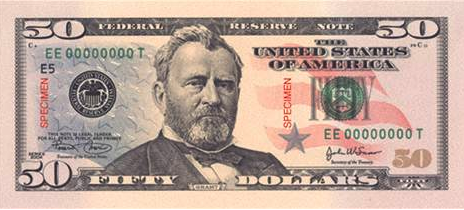 Lunch Costs How Much?!?
Aug 08, 2019
Another thing that amazed me was how expensive an average lunch was. Just an average lunch was $50. I'm talking about eating at an average American restaurant in the middle of a city like Chattanooga, TN. Two adults, no alcohol and two young children eating off the kid's menu! It's like $50 is the new $20.
More >>
More >>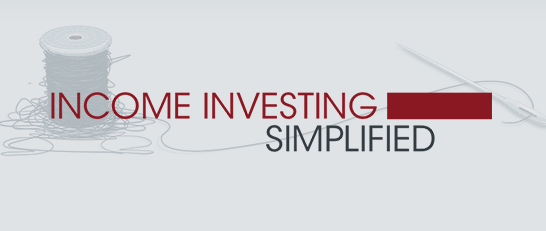 Income Investing Part II: How to Get 12% Yields Today
May 16, 2019
Last week, we discussed the benefits of investing in Business Development Companies (BDCs) for investors seeking yield. Our hunt for yield in a low interest rate environment continues this week as we turn our focus to Master Limited Partnerships (MLPs).
More >>
More >>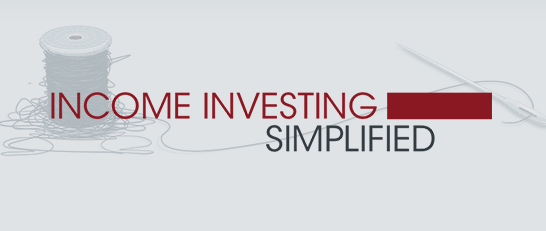 4 Investments That Will Earn You Higher Yields Today
May 16, 2019
Most investors looking for higher income look to municipal bonds, corporate bonds, utility stocks and dividend stocks. But I thought it best to ignore what most investors do. Average strategies produce average returns. To achieve above-average returns, we have to go where most people don't.
More >>
More >>
Learn From My Most Effective Online Marketing Campaigns & Businesses