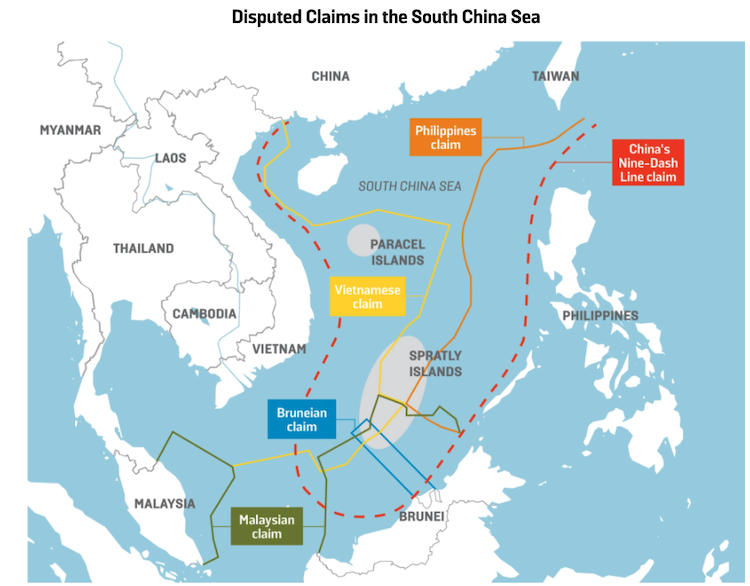 Monday was a WARNING to all Americans.
Jul 23, 2020
THE SOUTH CHINA SEA. That's where the military showdown between China and the U.S. is going to happen. The stakes couldn't be higher. Whoever wins this contest will literally control the world. Consider our Asian allies Japan, Australia, South Korea, Taiwan, Singapore, the Philippines, Vietnam and others. China's trying to bully each one to do what it says. They … Continue reading "Monday was a WARNING to all Americans."
More >>
More >>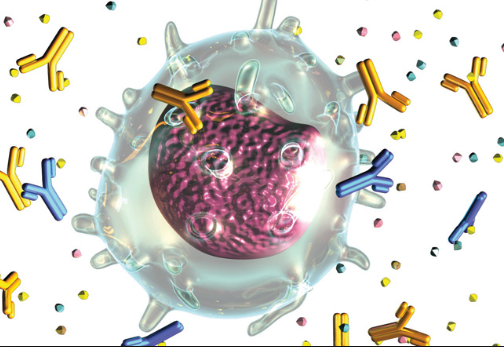 The #1 rule to investing in biotech stocks
Jul 16, 2020
The stocks we recommend at Biotech Insider are in either the start-up phase or the growth phase of their life cycle.
By nature that means these investments are high-risk, high-return investments. It also means they're going to be very volatile. Sometimes comically volatile.
That's why most professional investors look at small cap biotech investing like venture capital investing. And just like venture capital investing, fortunes can be made even when you know in advance that you will lose money on a good portion of the investments you make.
In fact, let me just say right now that here at Biotech Insider we expect 30% of the investments we make to lose money.
More >>
More >>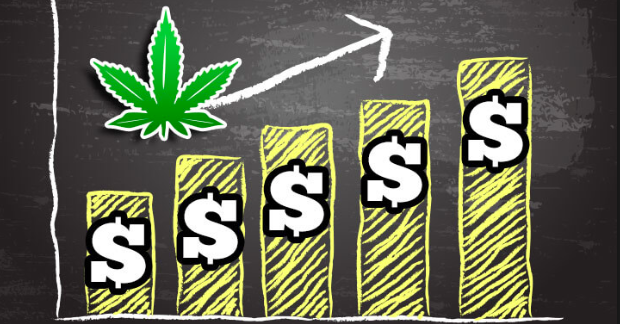 MORE >>