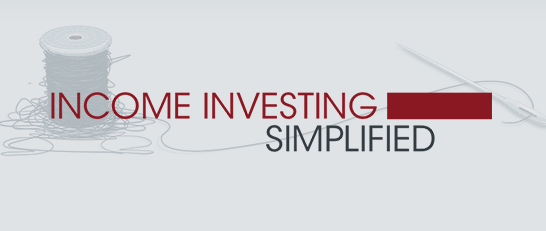 Income Investing Part II: How to Get 12% Yields Today
May 16, 2019
Last week, we discussed the benefits of investing in Business Development Companies (BDCs) for investors seeking yield. Our hunt for yield in a low interest rate environment continues this week as we turn our focus to Master Limited Partnerships (MLPs).
More >>
More >>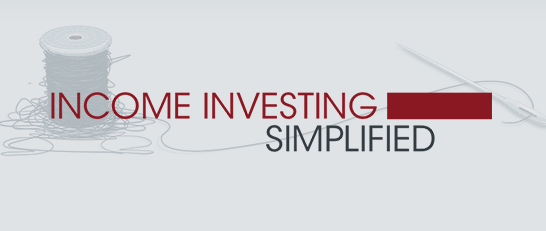 4 Investments That Will Earn You Higher Yields Today
May 16, 2019
Most investors looking for higher income look to municipal bonds, corporate bonds, utility stocks and dividend stocks. But I thought it best to ignore what most investors do. Average strategies produce average returns. To achieve above-average returns, we have to go where most people don't.
More >>
More >>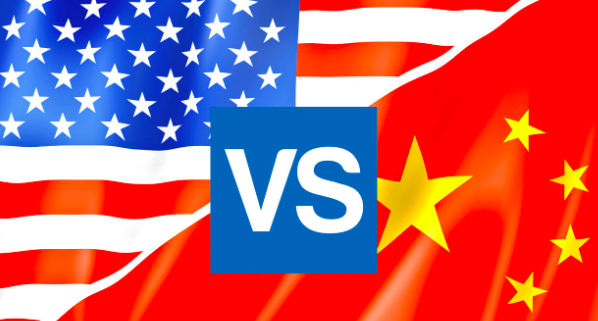 Trump is Right About this Company
Apr 24, 2019
"CARTHAGE MUST BE DESTROYED!"
That's how Roman Senator Cato the Elder finished every speech he gave in the Senate during Rome's fight with Carthage for mastery of the Mediterranean.
Carthage was the established power. Rome was the rising power. Rome wanted the number one spot and after a 118-year struggle they got it.
How does our struggle with China end?
More >>
More >>
MORE >>