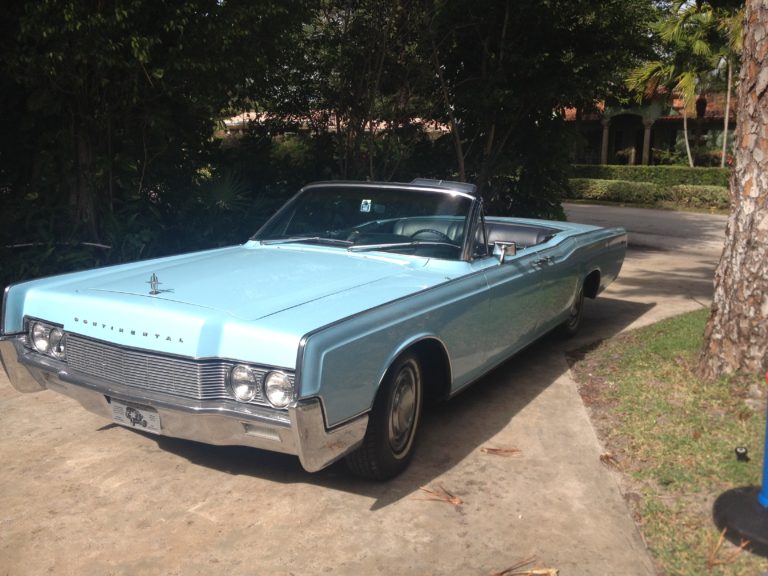 6 Rules for Buying Your First Classic Car
Mar 04, 2015
There is no experience quite like driving a classic American car. The roar of its primitive engine. The relentless whistling of air that always finds a way inside closed windows. The powerful lift the car feels whenever you hit the gas.
But what made the experience so unique for me had nothing to do with the feel of the car itself. It was all in their faces. The expressions of all the people who look at you when you drive by or stand next to the car when its parked.
And thats when it hits. You're not just driving a classic car. You're driving a piece of American history. A piece of American history etched on the face of everyone who stares at you. And that history has a story to tell.
More >>
More >>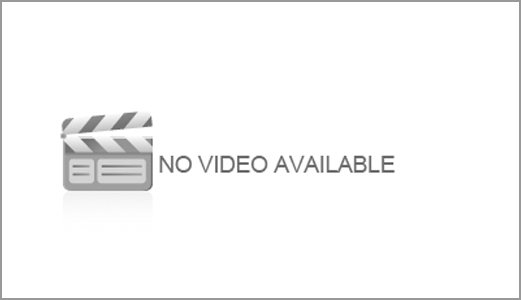 2008: The year of cash is king and debt is dumb
Dec 20, 2007
I know that the last week of December is the time when all of us begin to think about New Year's Resolutions. You know the typical ones, like stop smoking, get more exercise, lose weight, find a husband, etc. I want to offer another idea for a resolution. I am asking all Americans to pledge … Continue reading "2008: The year of cash is king and debt is dumb"
More >>
More >>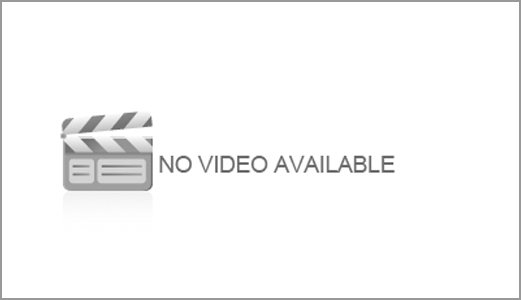 How much life insurance do you need?
Oct 09, 2006
"ON THIS TEAM WE FIGHT FOR THAT INCH… On this team we tear ourselves and everyone else around us to pieces for that inch. We claw with our fingernails for that inch. Because we know when we add up all those inches that's going to make the f—–g difference between winning and losing. Between livin' … Continue reading "How much life insurance do you need?"
More >>
More >>
Learn From My Most Effective Online Marketing Campaigns & Businesses