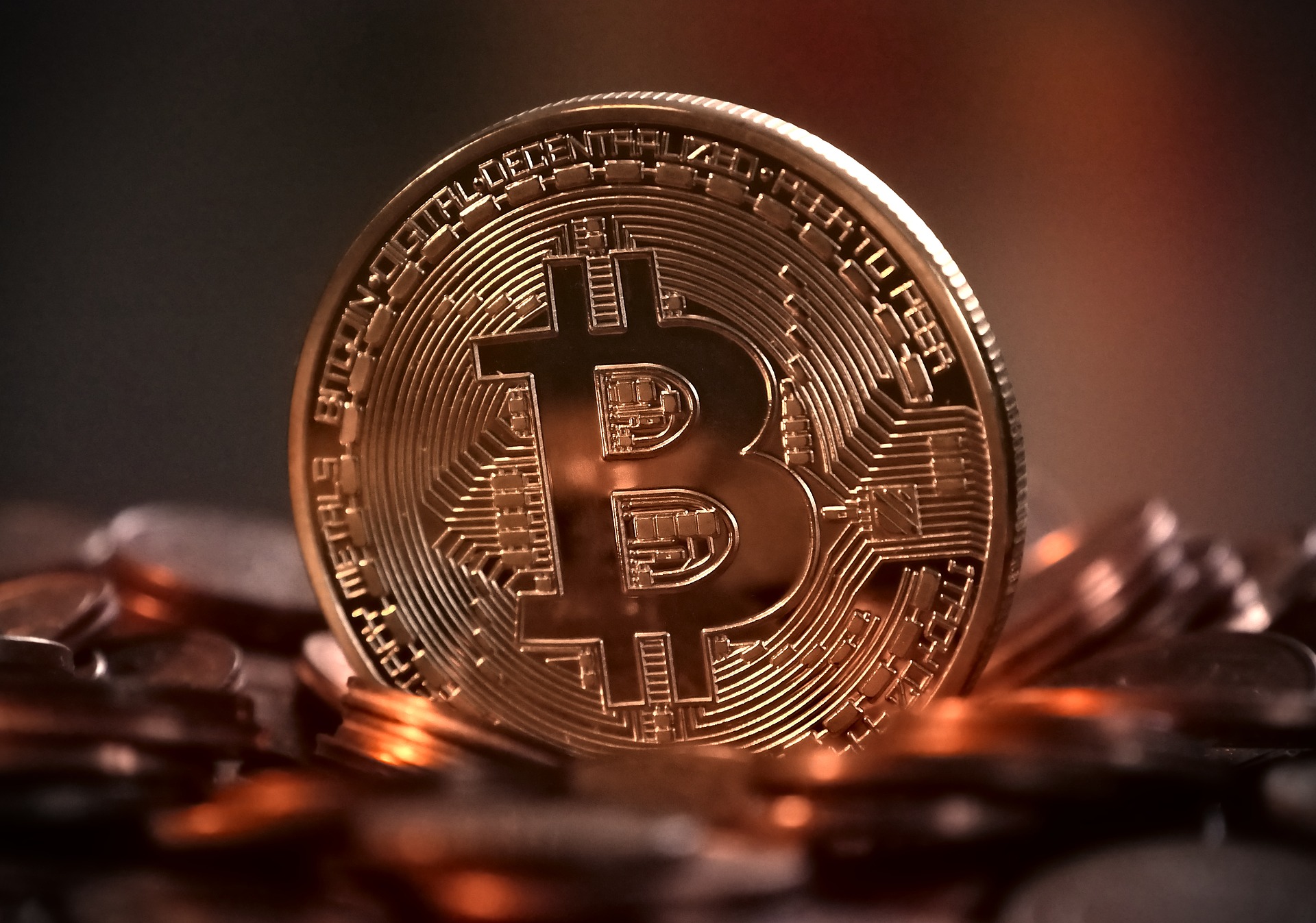 Mystery Buyer Sends Bitcoin Higher
Apr 12, 2019
Bitcoin prices jumped above $5,200 yesterday as word of a $100 million mystery buyer emerged. That caps an April that has seen the price move 26% higher from $4,188. Other cryptocurrencies have moved in tandem.
Promoters are already licking their chops. That means it won't be long before you start seeing marketing saying crypto is back!
More >>
More >>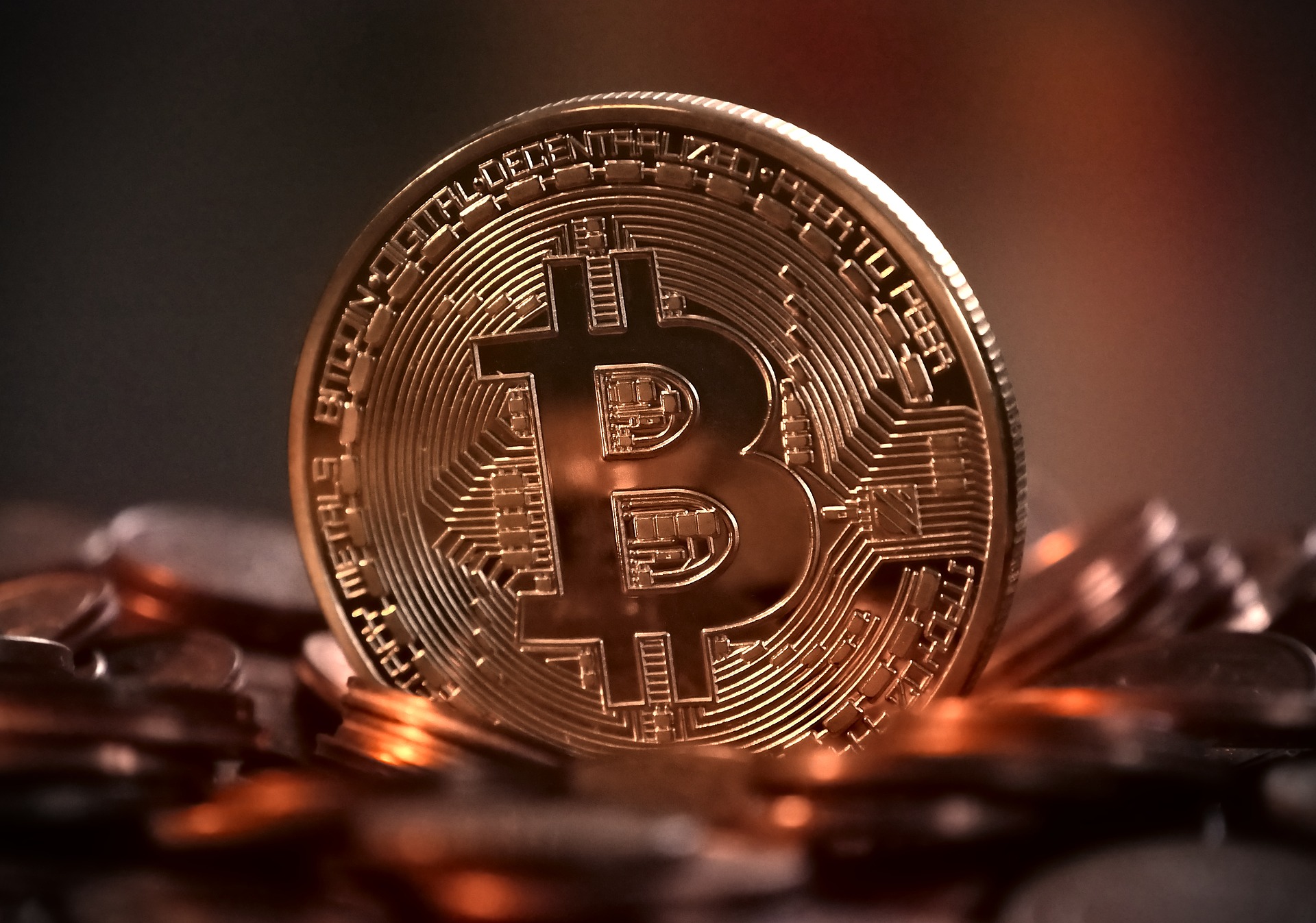 The 1 Question Bitcoin "Experts" Can't Answer
Dec 07, 2017
First, let's get one thing out of the way: given that the price of Bitcoin has hit a new high of over $16,000, you may think I'm crazy.
Yup, by the time you finish reading these words you may think I should be locked up. Put in a straight-jacket. Kept away from society.
Why?
Because I'm about to tell you something you may not want to hear.
More >>
More >>
Learn From My Most Effective Online Marketing Campaigns & Businesses